BRINGING EUROPE'S
BEST TO WA
As European car specialists our focus is precisely that, European cars.
We offer advanced mechanical, electrical and air conditioning servicing, repairs and modifications that elevate the performance of brands including Audi, VW, Mercedes, BMW, Mini, Land Rover, Renault, Volvo and Škoda. With detailed up-to-date knowledge of the intricacies of each brand, we are your leading European specialists.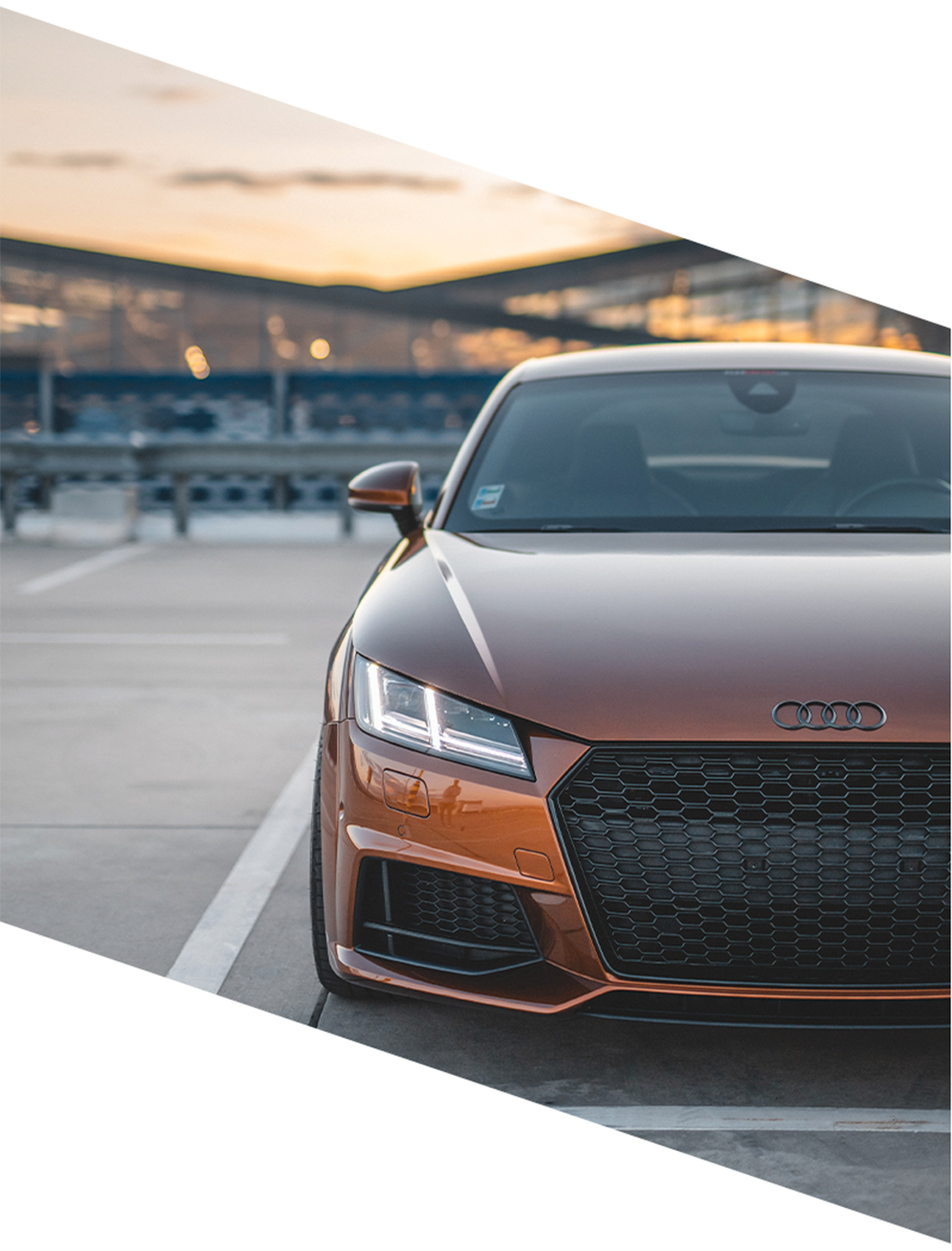 Drive away feeling confident. We leave no stone unturned when it comes to the servicing of your car.
Servicing carried out as per manufacturer's specifications - according to mileage or time
Genuine or Original Equipment Manufacturer (OEM) parts used - maintaining your new vehicle warranty
Full inspection carried out with every service.
Got a problem? We get to the heart of it through rigorous testing and troubleshooting.
Electrical diagnosis
Mechanical diagnosis
Air conditioning diagnosis.
Don't just dream it. Make it happen. Modifications take your car to the next level.
Engine remapping & performance modifications
Retrofitting headlights, head units, reverse cameras, parking sensors
Darkside Developments approved distributor
Diesel tuning.
We cover every base. Our service technicians have a wide range of skills and experience available to suit your needs.
Air conditioning
Pre-purchase inspections
Engine and transmission rebuilds

Suspension & brakes

End of warranty inspections

Walnut blasting - Engine carbon cleaning
Tow bar fitting and coding.
Need a genuine or after-market part? Our ongoing supplier relationships across WA, nationally, and internationally allows us to find the best possible price for the part you need.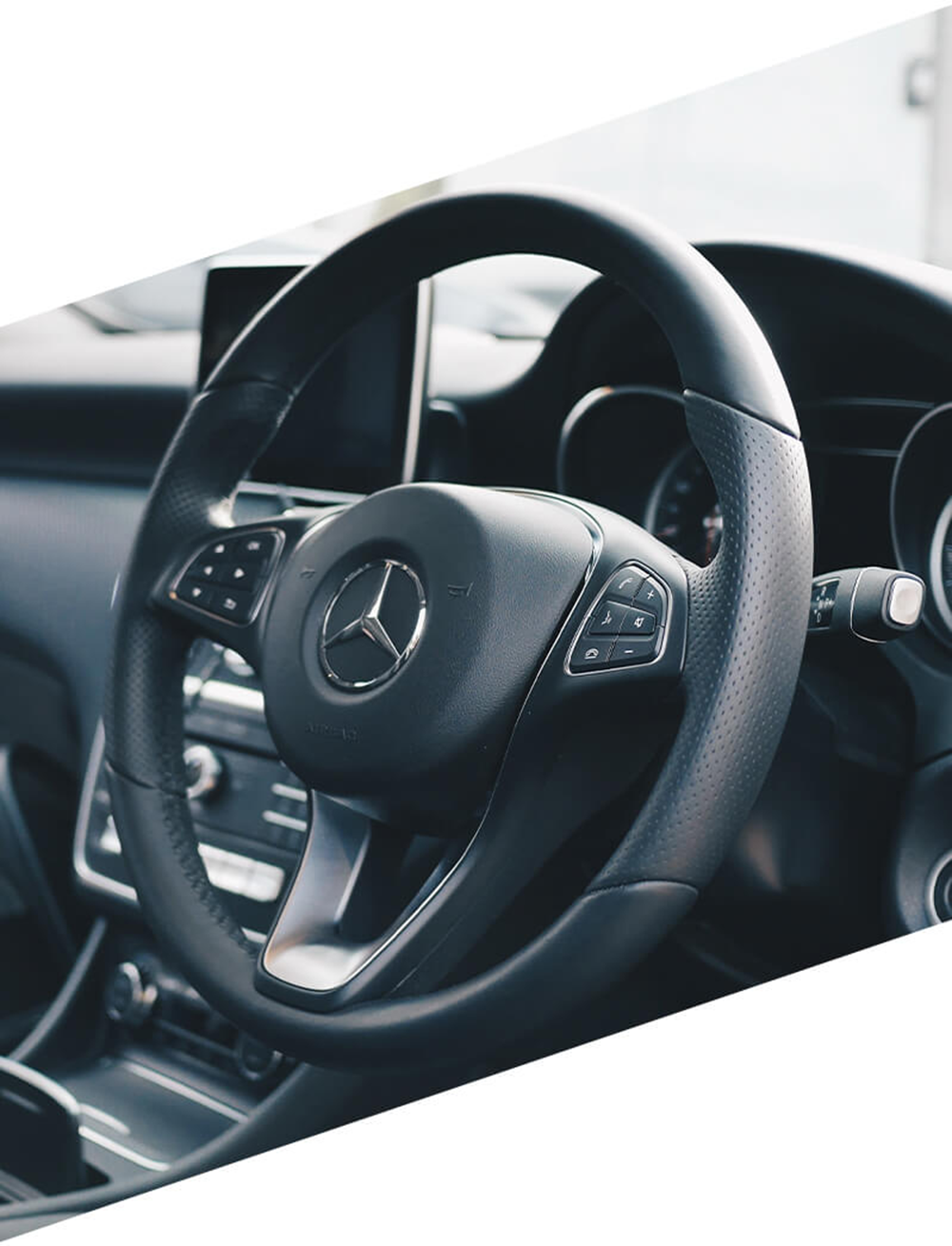 So we can get you back on the road sooner, we deliver your inspection report as quickly as possible. This allows us to organise next steps and get things moving. Ultimately you want the job done right, so this is not about cutting corners just to get you out the door. Our wait times will always be dependent on job complexity and size, as well as part availability and delivery times.
It is important to remember delays can occur (especially around part access). This is why we make a point of keeping you regularly up-to-date and informed on the status of your car.