Guesswork is off the table
When it comes to getting it right, guesswork is off the table at Triggs. Every action we take comes from hard facts. Every decision about the health of your car is only made after the information is gathered. And every time we check your car, it's done with clinical precision.
We affectionately refer to Rob, our lead (mechanical) surgeon, as a Doctor of Cars. And we kind of think it's an apt analogy. Just as a doctor undertakes research and rigorous testing to help you reach optimal health, we put your car through the same paces. After all, if you've got the ability to test it, why not test it? Just like a doctor, you can come to us knowing everything will be checked before we proceed. We call it being evidence based and will never take something off your car that doesn't need to come off.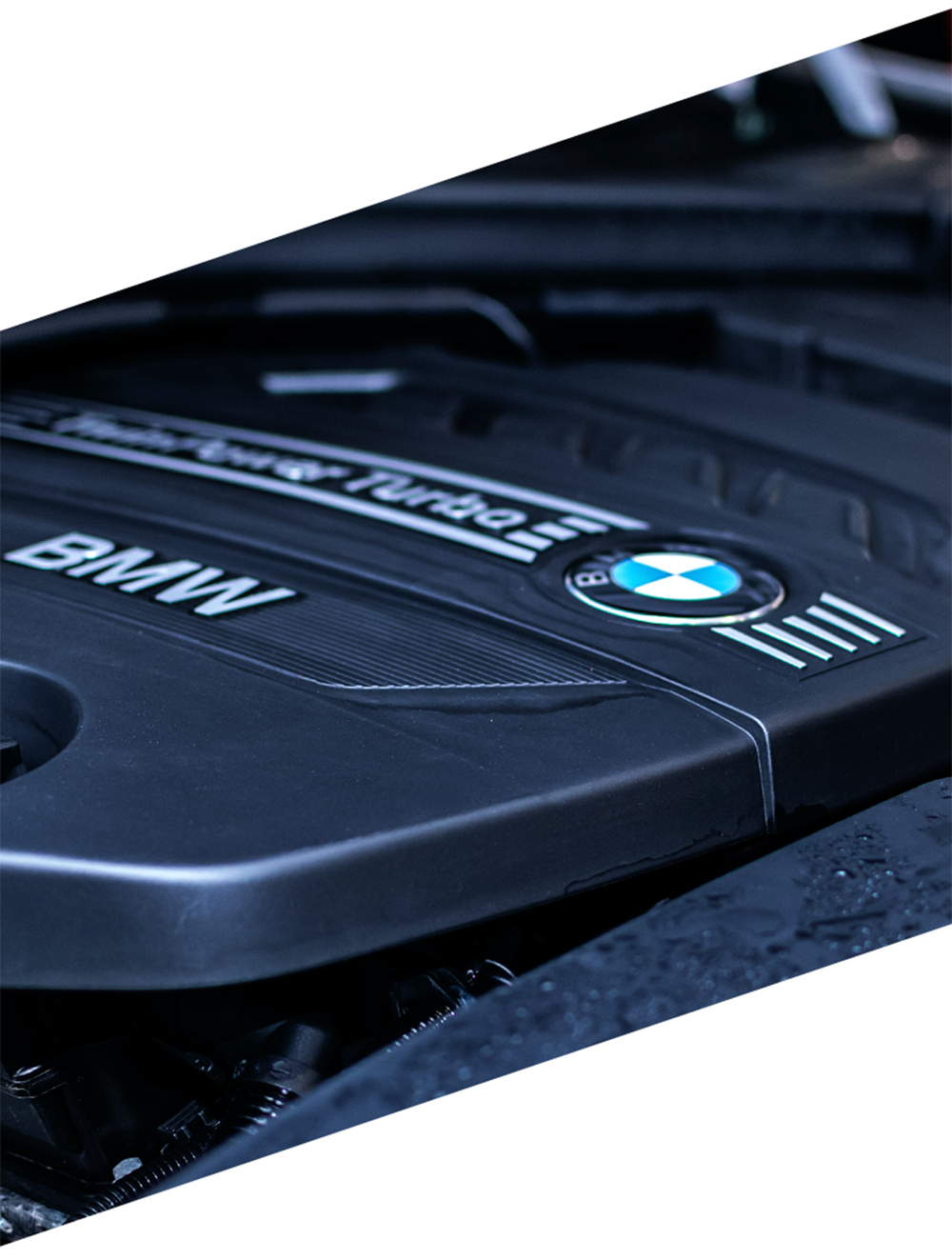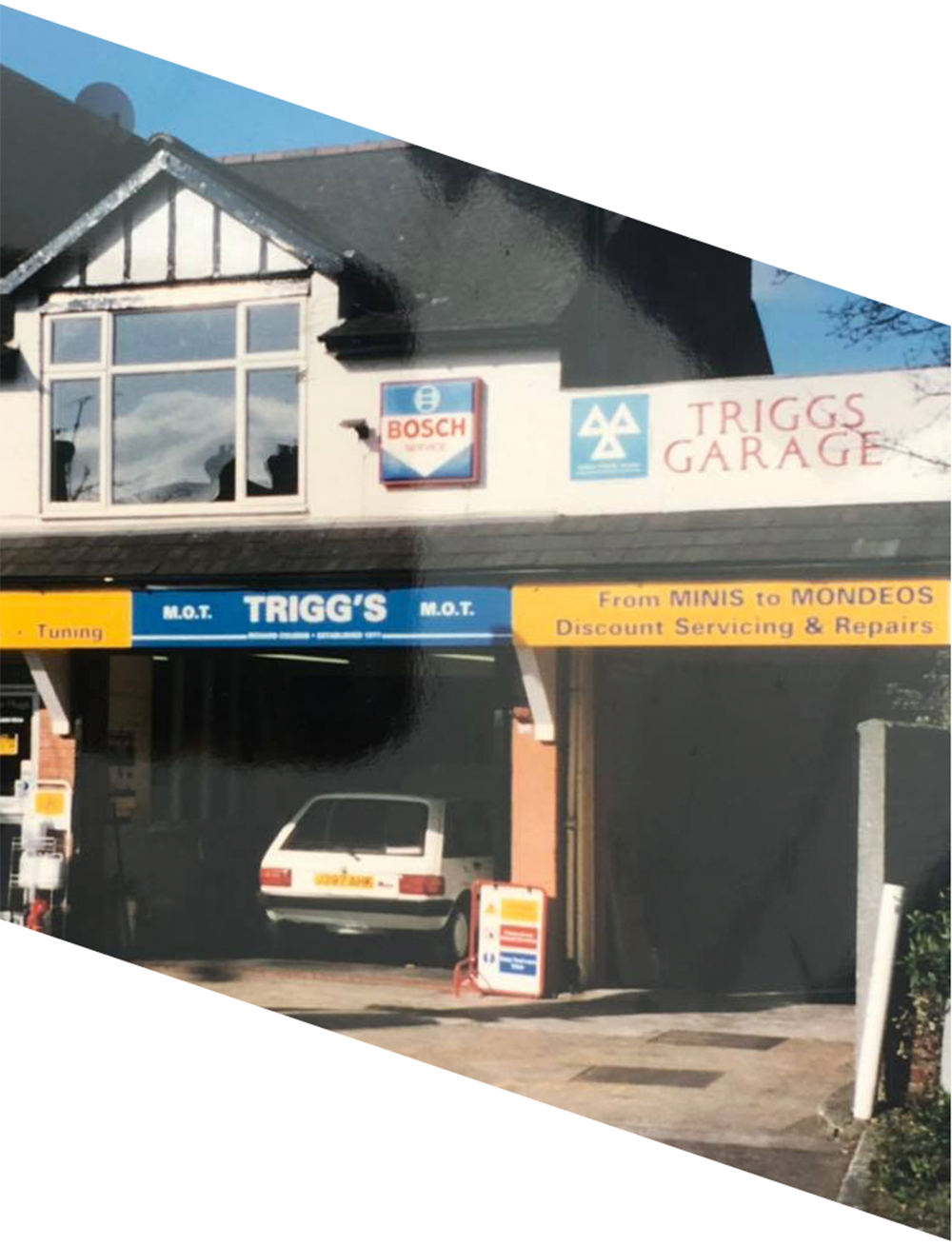 Formed within the walls of a former firefighting station in Shenfield, Essex, UK, Triggs Garage found its feet in 1977 as a small family run mechanical workshop and petrol station servicing the local community. It is also where our lead mechanic, Rob inherited his father's love of cars and how they work, wanting not only to fix them but make them perform at their best. Here he developed a meticulous 'just right' mentality as well as an in-depth knowledge of European cars.